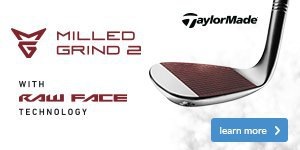 Jargon Explained: Bounce and Grind
It's not just equipment and footwear that can go toe-to-toe in the ring. In the latest of our battle series we set two terms up against each other - bounce and grind - to explain what they actually mean when it comes to our wedge play as, quite frankly, it gets rather confusing at times.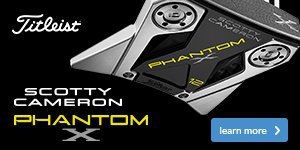 Winter is coming
Have you ever noticed how much harder you need to hit your putts in the winter compared to summer? As surfaces slow up, the need for a little extra effort on you putting stroke becomes vital but can the hardware we use help take some of the strain instead?